We integrate Sustainable Development as a cross-cutting issue in all research focus areas relating to the guiding theme Alpine Region Development. Our research in the area of sustainability focuses on the human-environment system in Alpine regions. Applying a systemic understanding of sustainable development, the economic, environmental and socio-cultural environments and their interactions are taken into account. While the environment creates conditions and resources, it is also influenced, changed or – in the worst case scenario – destroyed as a basis for existence by tourism and the local economy as a whole. We analyse the relationship between these aspects with a focus on tourism, construction and energy management. Here, the objective is to find answers with respect to measurability, communication and implementation issues relating to sustainability in these sectors. This work also includes analyses of the impact of environmental changes on tourism, network analyses on the resilience of destinations and regions, the optimisation of local and industrial innovative capacity as well as application-oriented training courses and education concepts on the subject of sustainability. Recommendations for action and specific solutions are developed on this basis. In addition to business and economic concepts, engineering and building culture contributions are also made.
Discover our projects in German
Employees
Are you looking for a contact person? In our employee database, you can search for employees and filter your results according to various criteria. We look forward to hearing from you.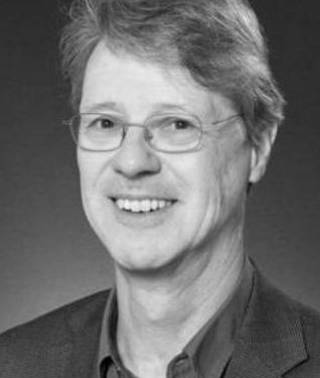 Lecturer, Head of research