Switzerland is home to very heterogeneous municipalities. They differ in terms of their size and organisation. Rights and obligations are assigned across several juxtaposed and, in some cases, interlocking municipality types.
Citizens expect that their municipalities handle finances in an economical manner, work efficiently and professionally and provide high-quality services. In many municipalities, a transformation has been observed in this regard. A structured process for public management and organisation can be very beneficial in both large and very small municipalities.
The structure and focus of many municipalities and other public institutions have remained unchanged for a long time. Unlike in many other European countries, actual municipal reform – with the objective of reducing the number and variety of municipalities – has never actually taken place in Switzerland. The process has been hindered by Switzerland's federal structure and the significant autonomy enjoyed by the municipalities.
The Centre for Public Management supports and moderates changes with measures ranging from innovative organisational forms, strategic development and guiding principal processes and constitutional revisions to complete municipal merger processes.
Discover our projects in German
Employees
Are you looking for a contact person? In our employee database, you can search for employees and filter your results according to various criteria. We look forward to hearing from you.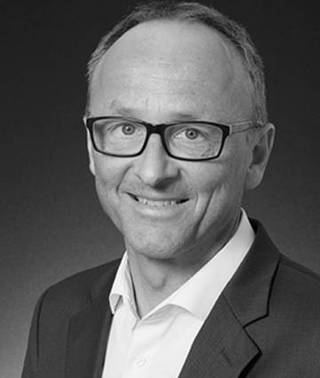 Lecturer, Head of institute