28. August 2018
Das Bundesamt für Kultur reicht ELDORADO zur Nomination für die 91. Academy Awards in der Kategorie «Fremdsprachiger Film» ein. An der Kamera stand mit Peter Indergand ein Dozent der Hochschule für Technik und Wirtschaft HTW Chur. Der Dokumentarfilm des Oscar-nominierten Regisseurs Markus Imhoof thematisiert das Flüchtlingsdrama im Mittelmeer.
Die Bilder von überfüllten, im Mittelmeer treibenden Booten, dominieren die Medien seit einigen Jahren. Ein Seilziehen um den weiteren Verbleib der im Boot sitzenden Menschen gehört zum europäischen Alltag. Ausgehend von seiner Kindheitserinnerung an ein italienisches Flüchtlingsmädchen während des zweiten Weltkrieges folgte Markus Imhoof für seinen Film heutigen Bootsflüchtlingen auf ihrer gefährlichen Reise nach Europa. Mit seiner Kamera begleitete ihn Peter Indergand, Dozent am Institut für Multimedia Production (IMP) der HTW Chur. Der Film feierte Weltpremiere an der Berlinale 2018 und wird nun ins Rennen um eine Oscar-Nomination geschickt. Die Short-List der Oscar-nominierten Filme wird am 22. Januar 2019 durch die Academy of Motion Picture Arts and Sciences in Hollywood bekanntgegeben.
Prägende Begegnungen auf dem Flüchtlingsschiff
«Von den über 50 abendfüllenden Filmen, die ich bisher gedreht habe, war die Mitarbeit als Kameramann bei ELDORADO mit Sicherheit eine der prägendsten Erfahrungen», sagt Peter Indergand. «Es waren Erlebnisse wie die zehntägige Fahrt mit einem Schiff der italienischen Marine, bei der 1800 Menschen aus dem Mittelmeer gerettet wurden. Oder der Dreh in einem Ghetto in Süditalien, wo über 2000 Flüchtlinge illegal und von der Mafia kontrolliert leben. Aber vor allem waren es die vielen Begegnungen mit Menschen auf der Flucht, die diese Arbeit so besonders und einzigartig machten.» Neben seiner Arbeit als Kameramann ist Indergand als Dozent für filmisches Gestalten im Bachelorstudium Multimedia Production der Fachhochschule in Graubünden tätig.
Prof. Dr. Thomas Hodel, Leiter des Instituts für Multimedia Production (IMP) der HTW Chur, zeigt sich stolz über die Nomination des Films seines Dozenten. «Das Multimedia-Production-Studium der HTW Chur lebt von einzigartigen Dozentinnen und Dozenten. Wir arbeiten fortwährend daran, die für das entsprechende Fach besten Dozierenden aus dem deutschsprachigen Europa für unseren Studiengang zu gewinnen. Peter Indergand ist einer von diesen. Unsere Studierenden profitieren direkt von den Erfahrungen unseres Lehrkörpers.» Zudem bietet das Engagement der Dozierenden in ihrer Branche immer wieder den Studentinnen und Studenten die Möglichkeit, an Projekten mitzuarbeiten. «Praxisnähe wird bei uns aktiv gelebt und gelehrt», ergänzt Hodel.
Schreiben, sprechen, filmen, gestalten, programmieren
Der Studiengang Multimedia Production (MMP) ist ein Joint Degree der HTW Chur und der Berner Fachhochschule BFH. Das Bachelorstudium orientiert sich an der wachsenden Anzahl an Medien und Kanälen sowie an den sich ständig weiterentwickelnden Technologien. Das MMP-Studium bietet eine fundierte und an den neuesten Trends orientierte Ausbildung in den Bereichen Unternehmenskommunikation und Journalismus – mit Film, Text, Grafik und Audio als Ausdrucksmittel sowie deren Verknüpfung in digitalen Applikationen. Die Studierenden lernen, auf erzählerische Art und Weise zu schreiben, zu sprechen, zu filmen, zu gestalten und zu programmieren. Diese Kompetenzen qualifizieren sie für den heutigen und künftigen Arbeitsmarkt.

Weitere Details: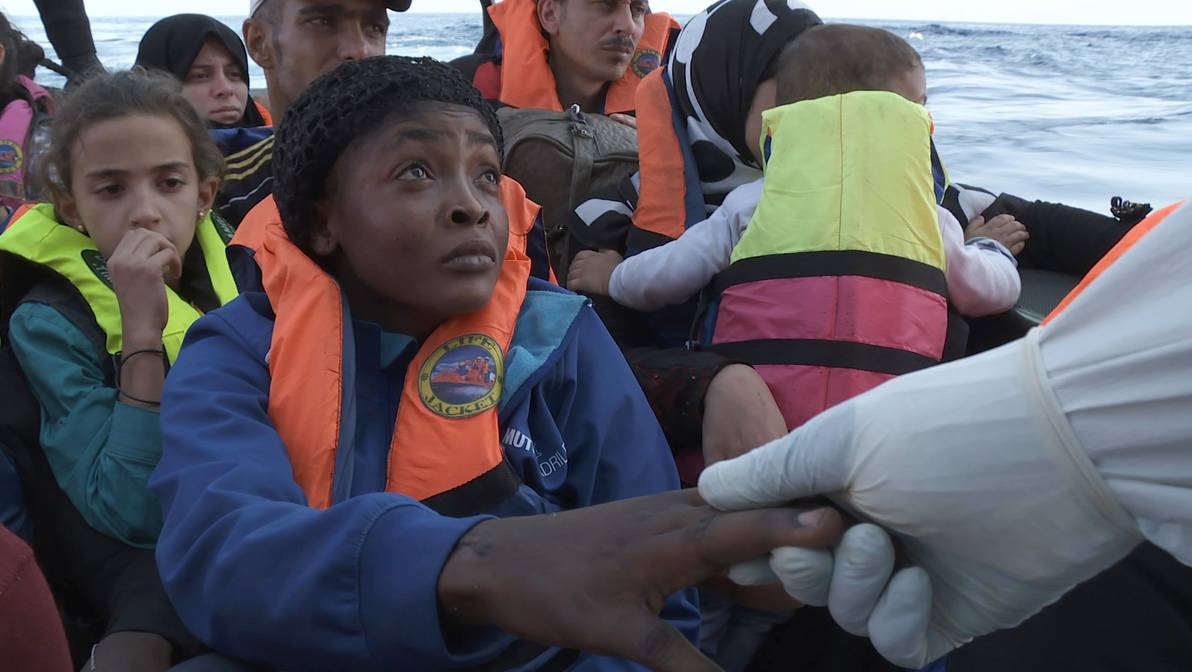 Further Information
Prof. Dr.rer. inf., lic. theol.
Fachhochschule Graubünden
Als agile Hochschule setzt die FH Graubünden auf dynamisches Denken und proaktives Handeln. Mit diesem Mindset gestaltet sie die Zukunft mutig und nachhaltig mit. Ihre über 2200 Studierenden bildet sie zu hochqualifizierten und verantwortungsvollen Persönlichkeiten aus. Die FH Graubünden bietet Bachelor-, Master- und Weiterbildungsangebote in Architektur, Bauingenieurwesen, Computational and Data Science, Digital Science, Management, Mobile Robotics, Multimedia Production, Photonics, Service Innovation and Design, Supply Chain Management sowie Tourismus an. Lehre und Forschung der Fachhochschule in Graubünden sind interdisziplinär und orientieren sich an praktischen Herausforderungen in Wirtschaft und Gesellschaft. Die Partizipation aller Hochschulangehörigen trägt zur Weiterentwicklung der Qualität und der ganzen Fachhochschule bei. fhgr.ch